A new SoC called Rockchip PX4 has been added to RK catalog with interesting new features. Big-screen era, big-screen vehicle unit is further swept the market, Rockchip solutions are based on heavy launch platform PX2, PX3 & PX4 big screen car navigation entertainment.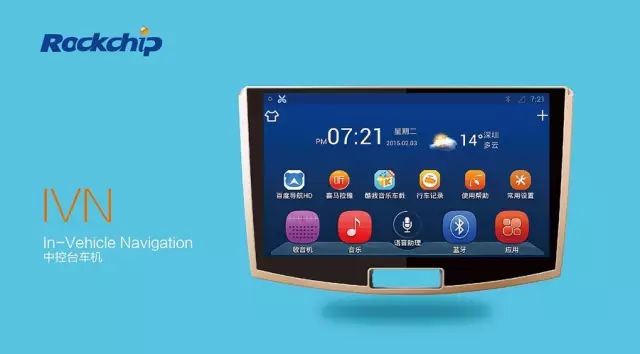 Below we can see a comparision table where Rockchip PX4 is clearly higher than older SoC's from this series.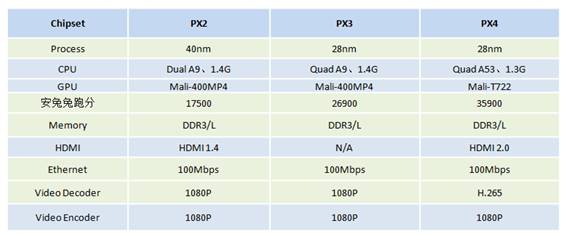 IVN seven functions to create a new program, entertainment navigation combo:
1. Quick startup and fast reverse track
Requirements for the automotive market stability, Rockchip Android launch vehicle-specific systems, products must-have feature for Android IVN for quick startup and fast reversing trajectory functions.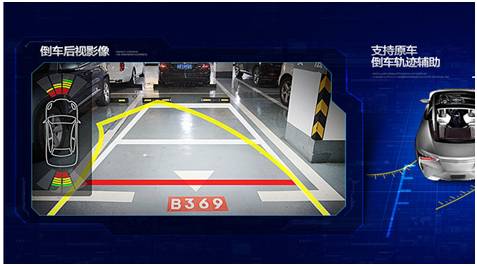 2. Online map navigation, free upgrades
Whether it is a satellite map / Street view diagram or plan, will guide you to your destination quickly and before departure makes you well aware of the whole journey.
3. HD driving record
Highly integrated HD tachograph feature is based on the Android system, recording driving scenery, resolve disputes break Pengci accident fraud, so that drivers feel more at ease and comfortable.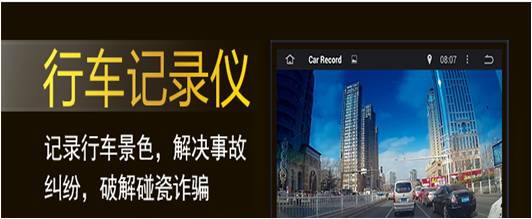 4. Advanced ADAS algorithm to achieve the trajectory, distance between vehicles, license plate recognition, collision avoidance and other functions
5. The dual different display, horizontal and vertical screen, split screen and multi-window operation
Allows you to multi-task operation, while correct in one entertainment navigation screen.
6. Mobile Internet control
Mobile phones have become essential to daily life electronic products, for large screen car navigation systems, mobile Internet control functions can be more convenient to complete the push music, video push, and navigation map mobile phone interface.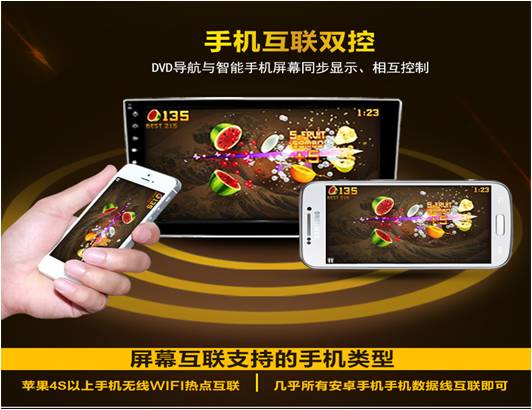 7. Support Full HD H.264 decoding and voice recognition input
Full HD H.264 decoding multimedia performance, theater-class audio and video enjoyment. Meanwhile perfectly matched IFLYTEK, cloud sound, etc. Voice recognition software.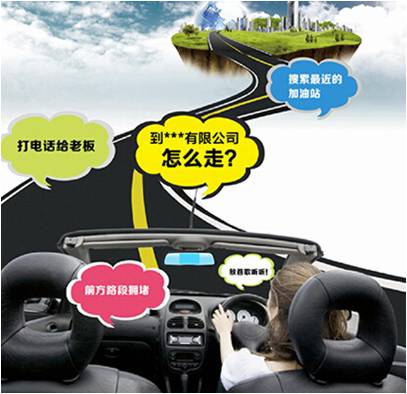 Rockchip PX4 features HDMI2.0 as well as h265 decoding with ARM Cortex A-53 and Mali T722 GPU.